Large Estate Lot with Spanning Views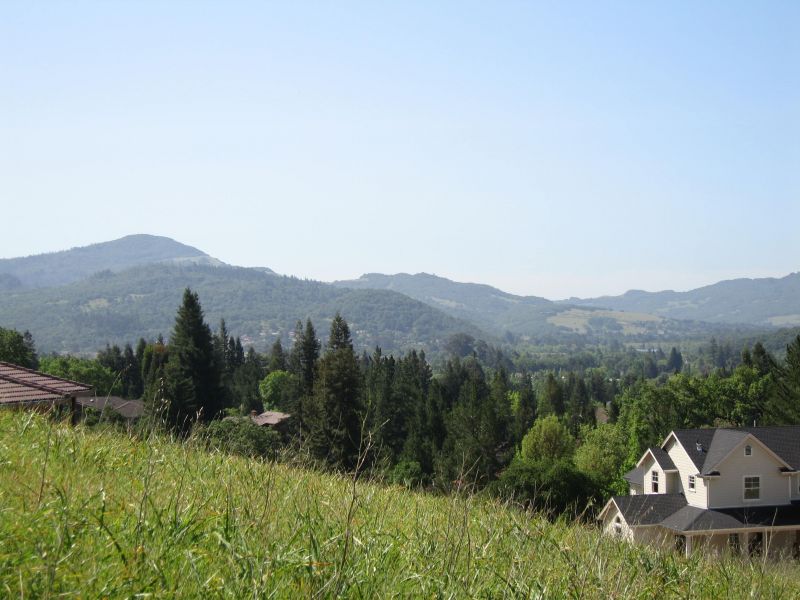 Rare opportunity large estate lot with spanning views and all city services.  Located amongst a small enclave of custom homes.  The property backs to open space and oak woodland.  Private and serene yet close to all city services and award winning schools.
Additional Details
Contact Details
Contact Name: Brian Jackson
Contact Email: bjackson@redwoodpg.com
Contact Phone: 707-321-9409
Contact the Agent
This contact form was created with Gravity Forms in combination with the WPCasa Gravity Forms add-on.